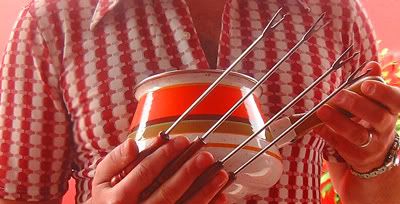 I did wish I had a burnt orange Crockpot and an XB Falcon but that's life.
A big cheers to umami for doing the hard work on Reader's Funky Appliance Fiesta (rFAFi)
Apropos: a plug for Gadget Lounge.
Comments are now closed.
gastroenterwritenment
manthatcooks is an irregularly updated and occasionally informative foodsite for people who have, or would like to have, moved on from say … toast.