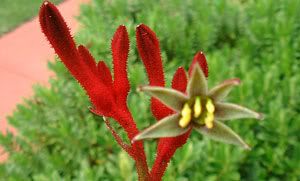 John Keats "Beauty is truth, truth beauty"
Discuss.
Update: The Secret Lives of Pheasants pipped me on Keats. Bustards! Love their work though.
Comments are now closed.
gastroenterwritenment
manthatcooks is an irregularly updated and occasionally informative foodsite for people who have, or would like to have, moved on from say … toast.