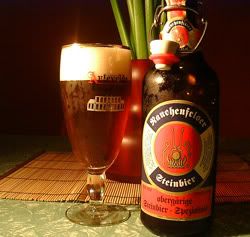 Liquid Goethe. Tastes of smoked speck, quirky magnificent.
The elaborate process of bringing this to us is detailed at World of Beer
Tags: beer
Comments are now closed.
gastroenterwritenment
manthatcooks is an irregularly updated and occasionally informative foodsite for people who have, or would like to have, moved on from say … toast.