Impossible to resist stuff this good – canaries cuties creeps cindies & cut rate cats – its jelly on the cuff from FX Holden and fat freddies first friday
Cats – don't like 'em. Squid, now there's a pet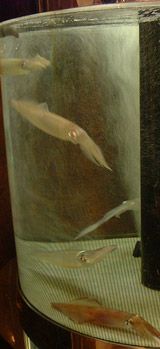 Scanned colour reversal taken in Nagasaki and while I'm at it, go say hi to Craftapalooza – mango soap! made! a sweary child's dream! Fackity Fack. Bum. Poo. Not yet?
Related posts:
Tags: squid
gastroenterwritenment
manthatcooks is an irregularly updated and occasionally informative foodsite for people who have, or would like to have, moved on from say … toast.